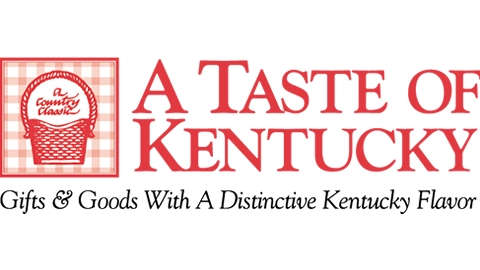 Keep Your Order Safe with Insulated Packaging
States including TX, FL, CA, LA, AZ, NV and MS are warm year round and will require our special insulated packaging to guarantee safe delivery.
The cost is $6 and we replace or refund any lost chocolates.
Warm Weather Ice Packaging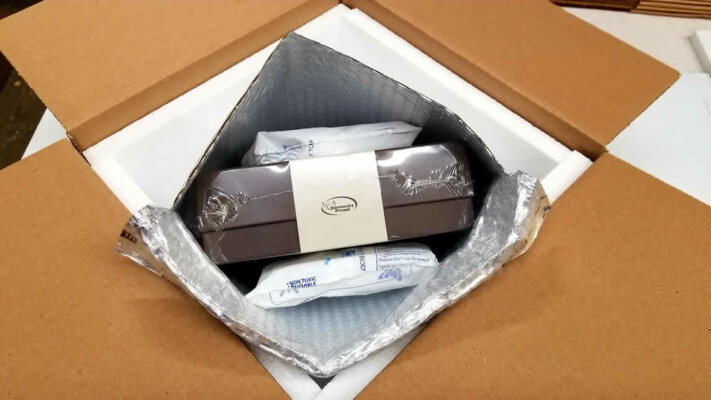 Please add Insulated Packaging (YES) or decline it (No, thanks).